Origination Engineers of Innovation
August 2016 – A group of students of the CleanMobility project proposed continuing the innovation and start an alumni society. This initiative is what led to what we now know as Engineers of Innovation.
Founded in August of 2016 and based in Amsterdam, Engineers of Innovation is a Society  for people who want to do more with their knowledge and share it with each other in the form of a project. In the project it is possible to work together on great new innovations.
Engineers of Innovation is not just there for knowledge sharing, but also for the community. It's about sharing and having fun, even if you are graduated.
It's possible to enter the Society if you have studied Engineering or your study participated in the CleanMobility project at the University of applied science in Amsterdam. Did you study one of the previous study of Engineering ( Elektrotechniek, Engineering Design and Innovation, Product design and Technische bedrijfskunde), you are also acceptable.
Did you not follow one of these studies, but still want to become a member? Just email the board and see what is possible.
Our current project is building a solar boat to participate in the Solar Sport One race in 2018. Many of our members have experience with a solar boat project, during their study at the University they participated in the Cleanmobility project. Since we are not students anymore, and we liked the solar boat project so much, we want to do these kind of projects with our society.
The society has members from different studies which is a very multidisciplinary group. This means that there is a lot of knowledge from different levels. For example, the group consists of (ex)students and graduates of the studies "Engineering, Design and Innovation" and "Electrical Engineering". This group can collaborate closely and finds innovation and technology an important part of its own development.
Mechanical construction
The calculations and simulations of the mechanical structures.
Mechanical processor
Creating the mechanical structures after the calculation
Logistics
The detailed coordination of the team involving people, facilities, or supplies.
Electrical hardware design
Creating and testing the hardware for the electrical team
Electrical software design
Creating the software for the hardware
Contributors
All which help the  society with money, time, knowledge, assistance, etc.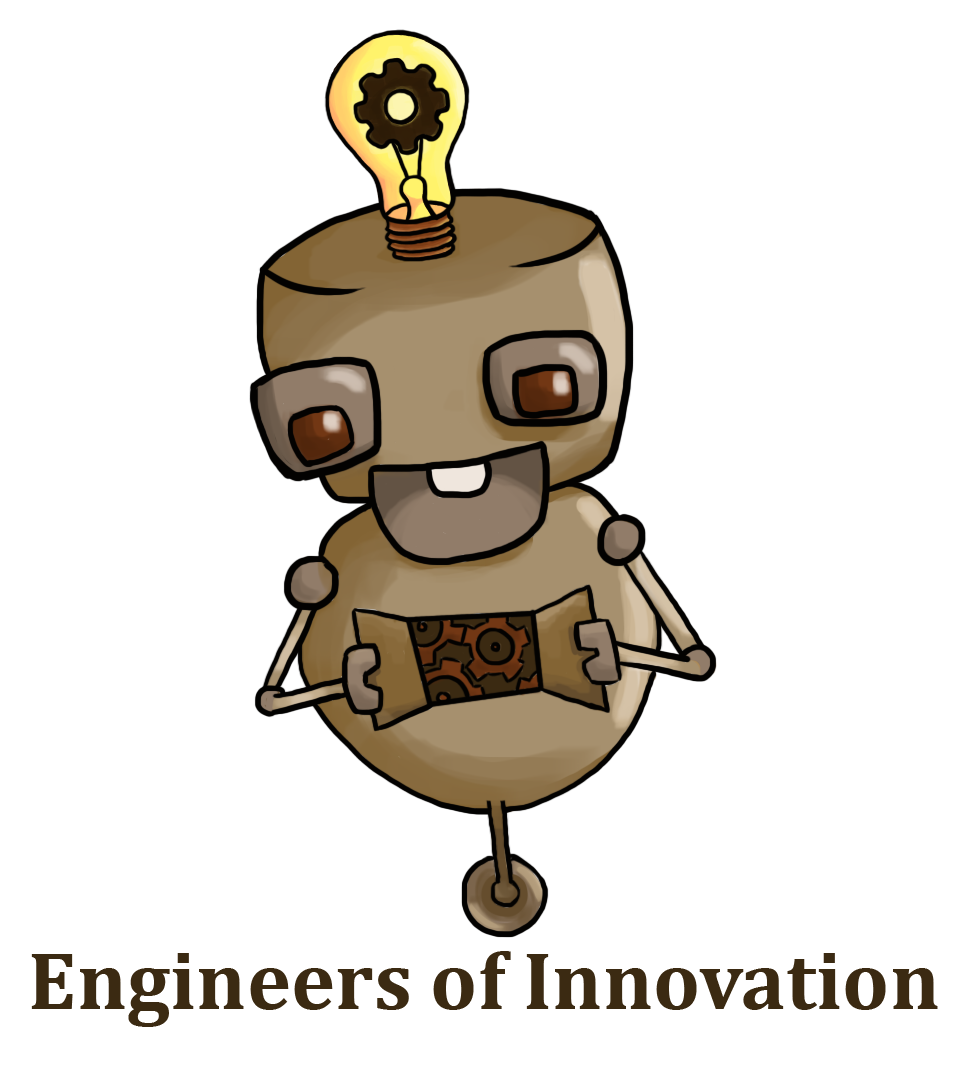 Dedier Chaigneau
chairman 2017-2019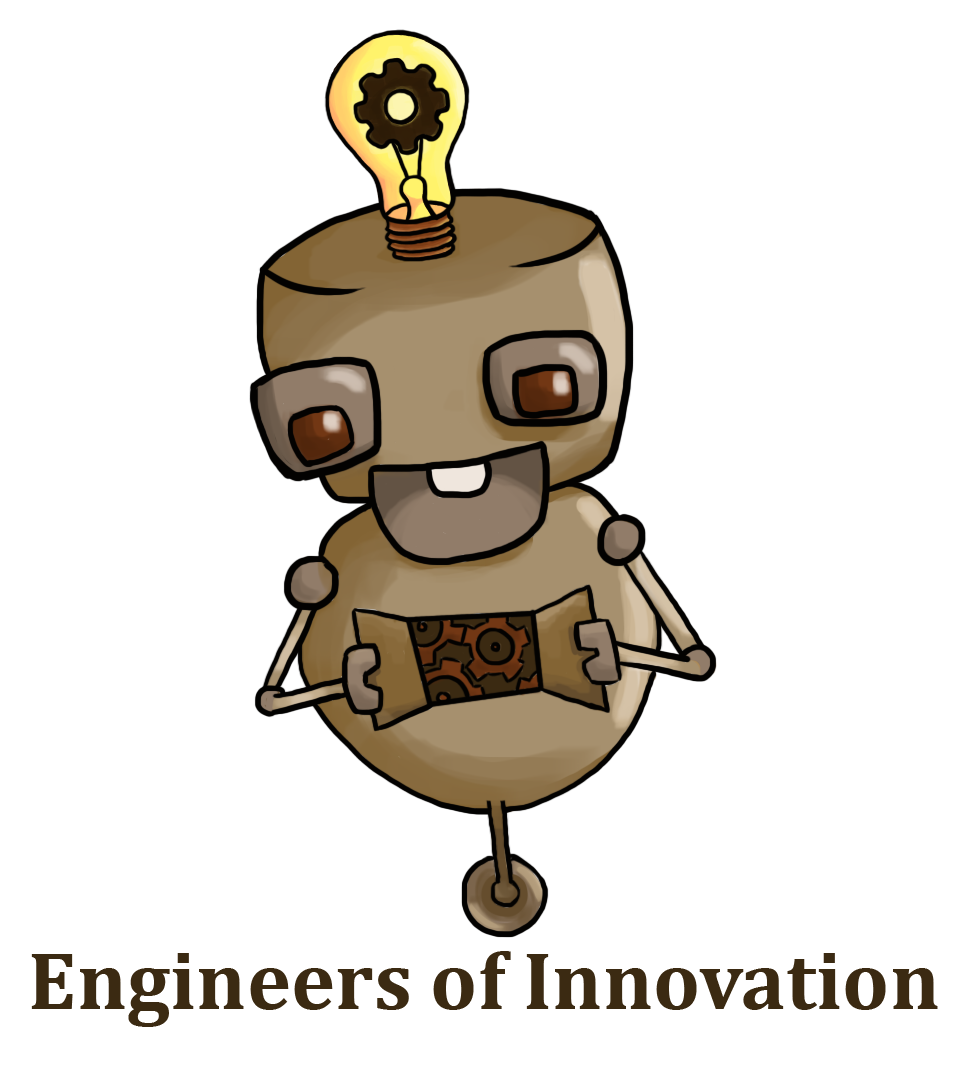 Floris Romeijn
secretary 2017-2019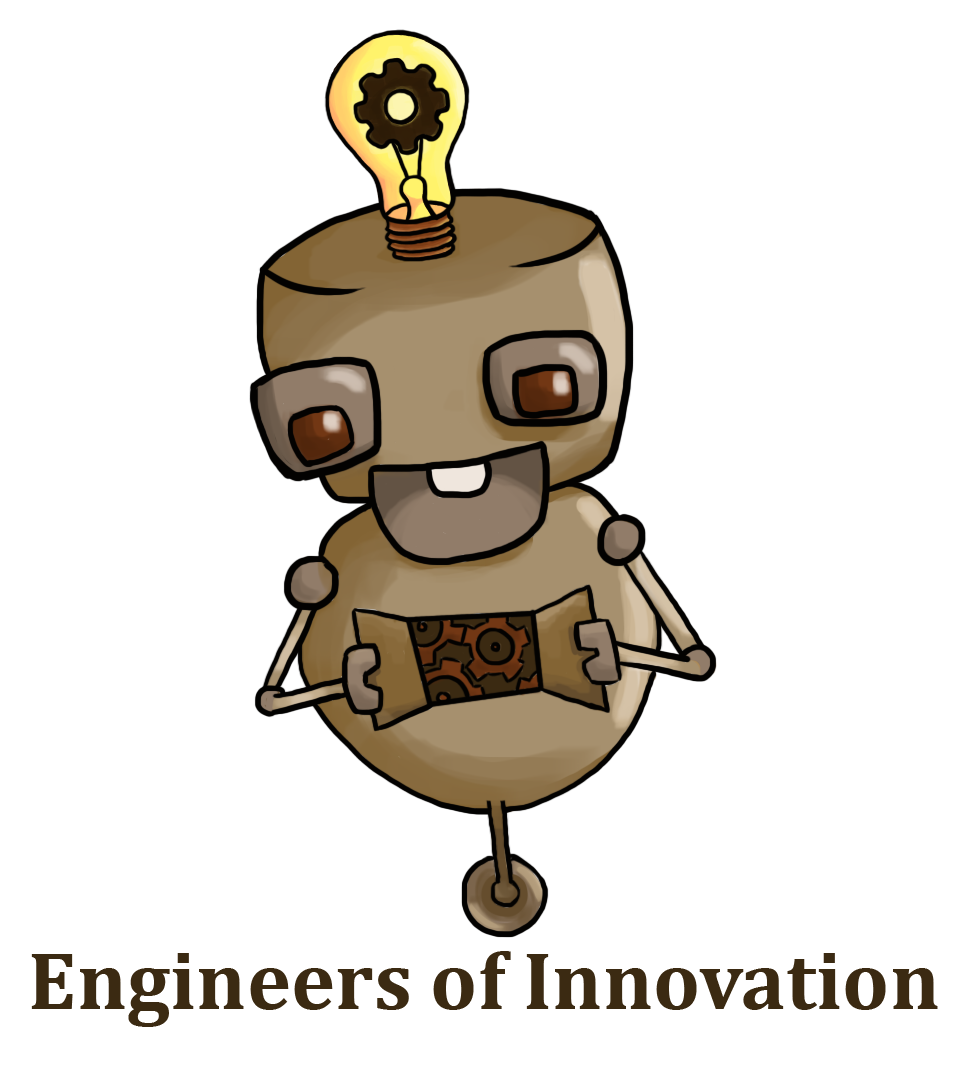 Sander van Doesburg
treasurer 2017-2019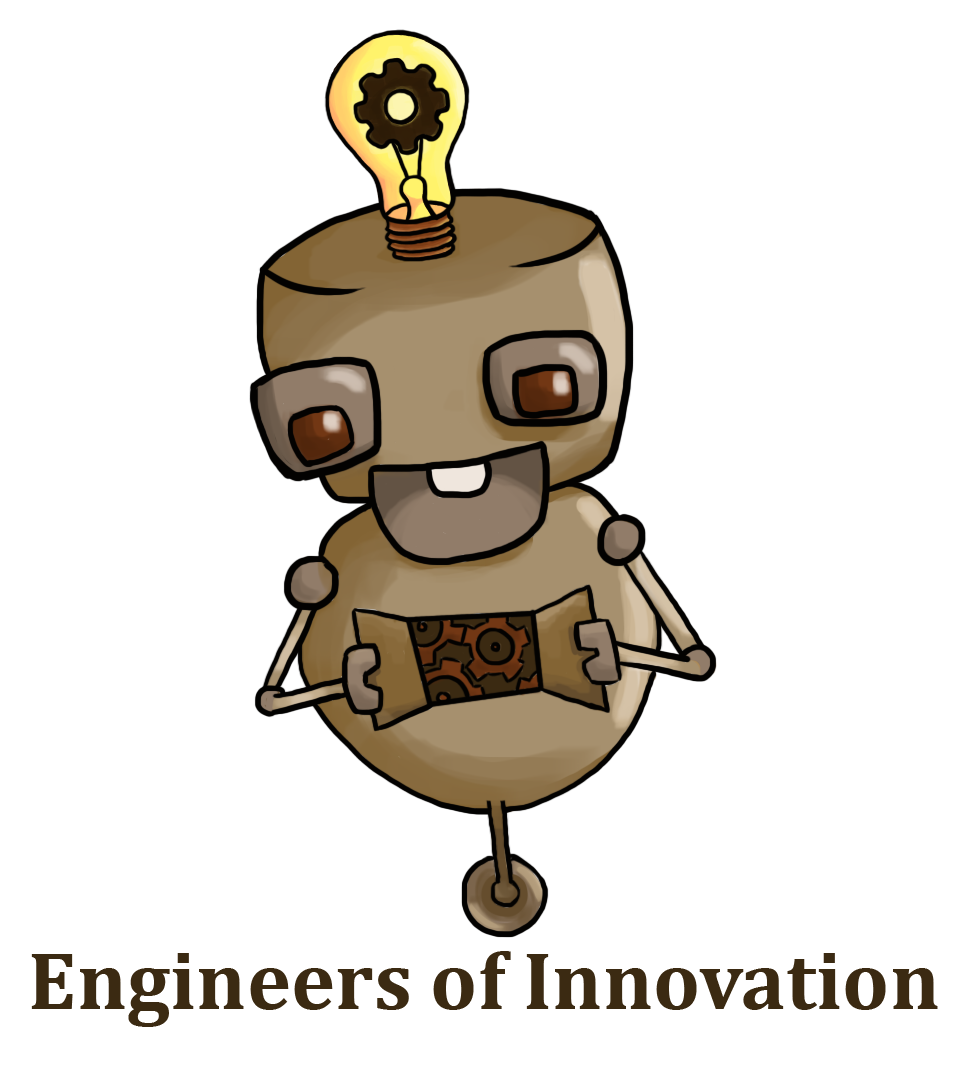 Jelle Zeilstra
Board Member 2017-2019